The first residential 3D printed house is complete in Yaroslavl, Russia, and is ready for a family to move in and call their new home.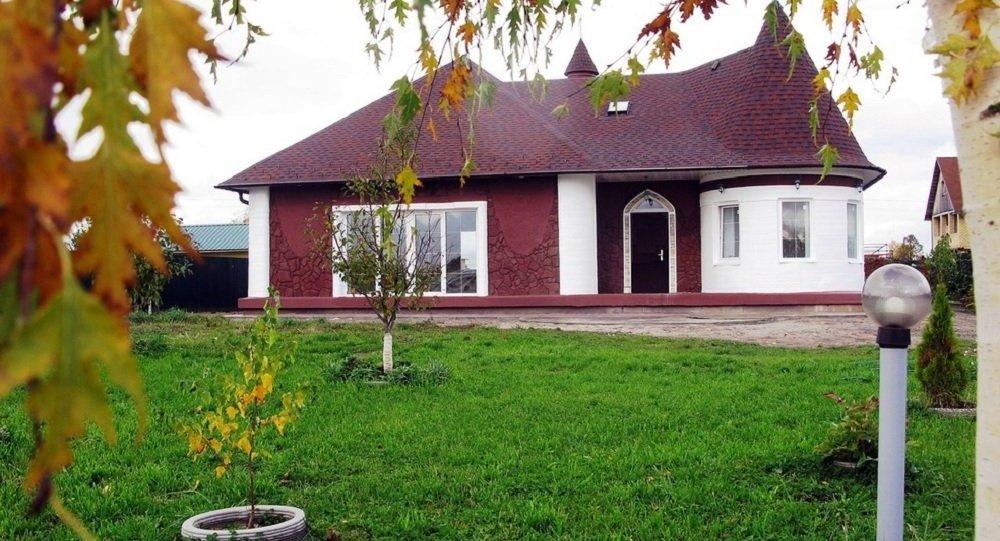 Would you live in a 3D printed house? For one family in Yaroslavl, Russia, this once unimaginable question is becoming an imminent reality.
A group of companies, called AMT-SPECAVIA, have come together to create what is being touted as the first 3D printed residential house. The project has been in progress since 2015, but is now finally finished and ready for inhabitants to move in. Standing at 298.5 square meters, the resulting building could just be the largest house built in Europe with a 3D printer.
"It was important for us to set a precedent – to show in practice that 3D construction technology is working. At the time we started the project to print a house was something from the realm of fantasy. We set the task to make it real. To paraphrase the words of the famous Russian song, we managed to make a fairy tale come true," said Alexander Maslov, general director of the "AMT-SPECAVIA" Group.
Amazingly, the home now has interior finishings and is plugged into utility systems. Unlike most other 3D printed building projects, this home is ready to be lived in, not just stepped into and looked at in awe.
Yaroslavl Family Move into New 3D Printed Home
The entire construction process for this house was done by the book, meaning it complies with the vast range of construction regulations and rules, from project design to issuance of a building permit.
As with any 3D print job, the process started with designing a 3D model and then seeing the design come to life through layer by layer extrusion. To build the structure of the house, the collaborative team used was a cement-based mixture called M-300 sandcrete.
By adding layers, the home continued to solidify until it was complete and sturdy. Layers were printed at 10mm high and 30 to 50mm wide while the print speed for the walls was up to 15 square meters per hour.
For printing, the team used a S-6044 construction 3D printer, a monstrous machine that offers a working field of 3.5 x 3.6 x 1 m. Back in 2015, the team was able to print the frame of the house in just one month. From there, the process continued right up until the roof was fitted in the summer of this year. All in all, the use of 3D printing technology reduces the construction time by 8 to 12 times, which in turn increases efficiency and reduces production costs.
Source: 3Dtoday.ru
---